D

i

s

c

o

v

e

r

w

h

a

t

o

u

r

o

p

e

n

t

e

c

h

n

o

l

o

g

i

e

s
"What !f?" is the start of everything we do. Welcome to a world of smarter security answers.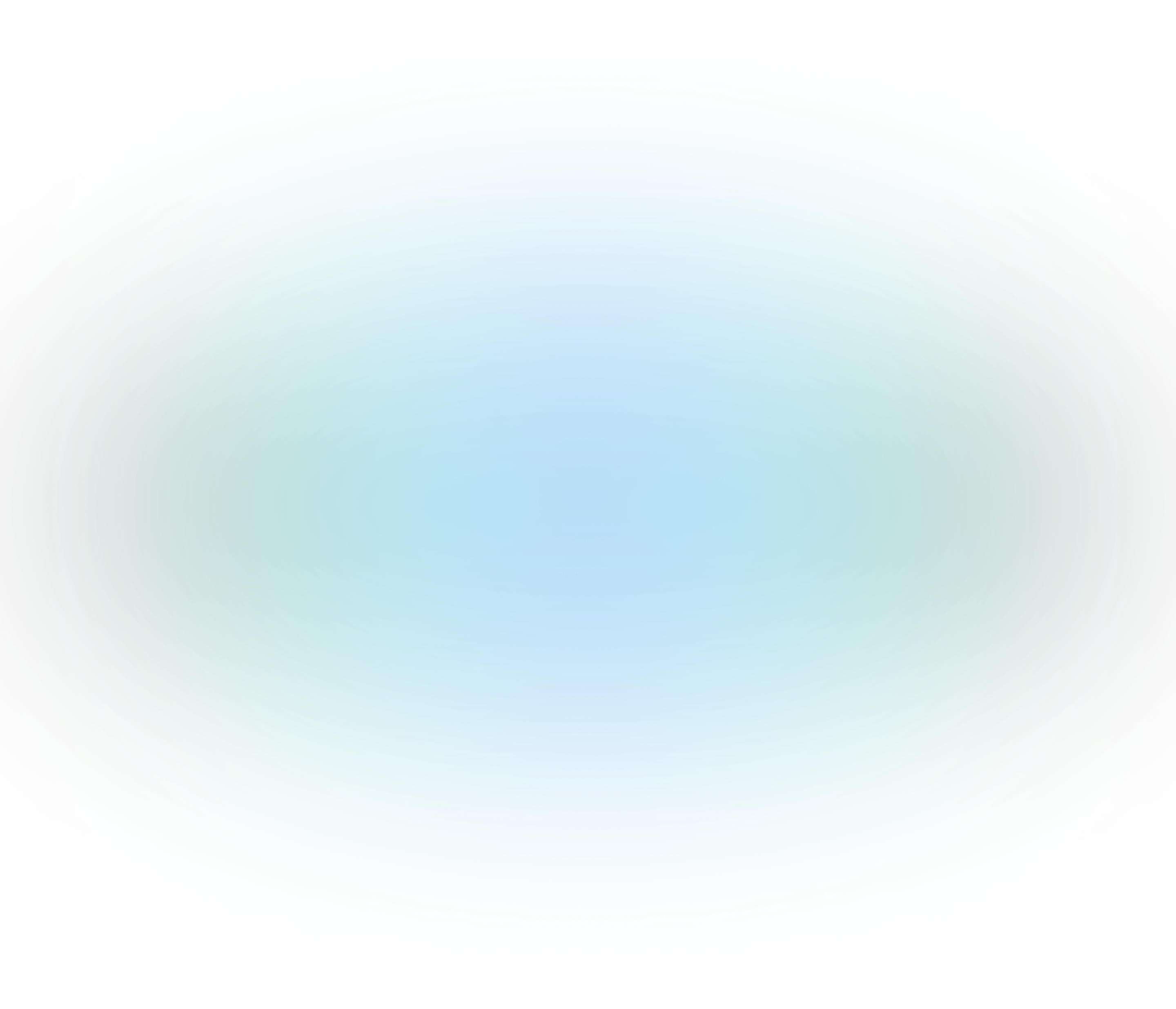 O

S

D

P

™

v

e

r

i

f

i

e

d

r

e

a

d

e

r

r

a

n

g

e
Discover the largest range readers OSDP™ verifed and our complete offer to reach the highest level of security. With Smarter business Models.
EXPLORE OUR END TO END
SMARTER SECURITY:
For Interoperability, scalability
and interconnectedness.

Architect Readers
The most awarded access control
reader series in the world

Architect® is at the forefront of the industry by fulfilling all security needs in terms of technology, aesthetics and desired setups. Intuitive and dynamic, Architect® is open by essence, ready to evolve and meet all your needs.
Spectre & Spectre Nano
Secure your parking access while
keeping traffic moving

Spectre Long range reader (15 m / 50 ft)
1 reader + 4 remote antennas to manage 4 access lanes in both directions = cost-effective and simplified access managementDetects all sizes of vehicles: from trucks to motorcycles.

Spectre Nano UHF reader (6m / 20 ft)
Now you can identify the vehicle, driver, or both with this compact reader.Double identification: Vehicle (UHF) and/or driver (Bluetooth).
Mobile ID
Digitize your badges
with STid Mobile ID

Remove the hassle from access cards by putting them onto your users' smartphones. Manage your security with easy configurations. Issue or revoke your badges with one click. No subscription required, and you'll save money on printing and customizing physical access cards.

Discover what intuitive security really means with our 6 user interaction modes (slide, tap tap, remote, hands-free, badge, voice command)Integrate our technology directly into your application with our SDK or connect STid Mobile ID to your other security systems with our API. Welcome to the smart security control system.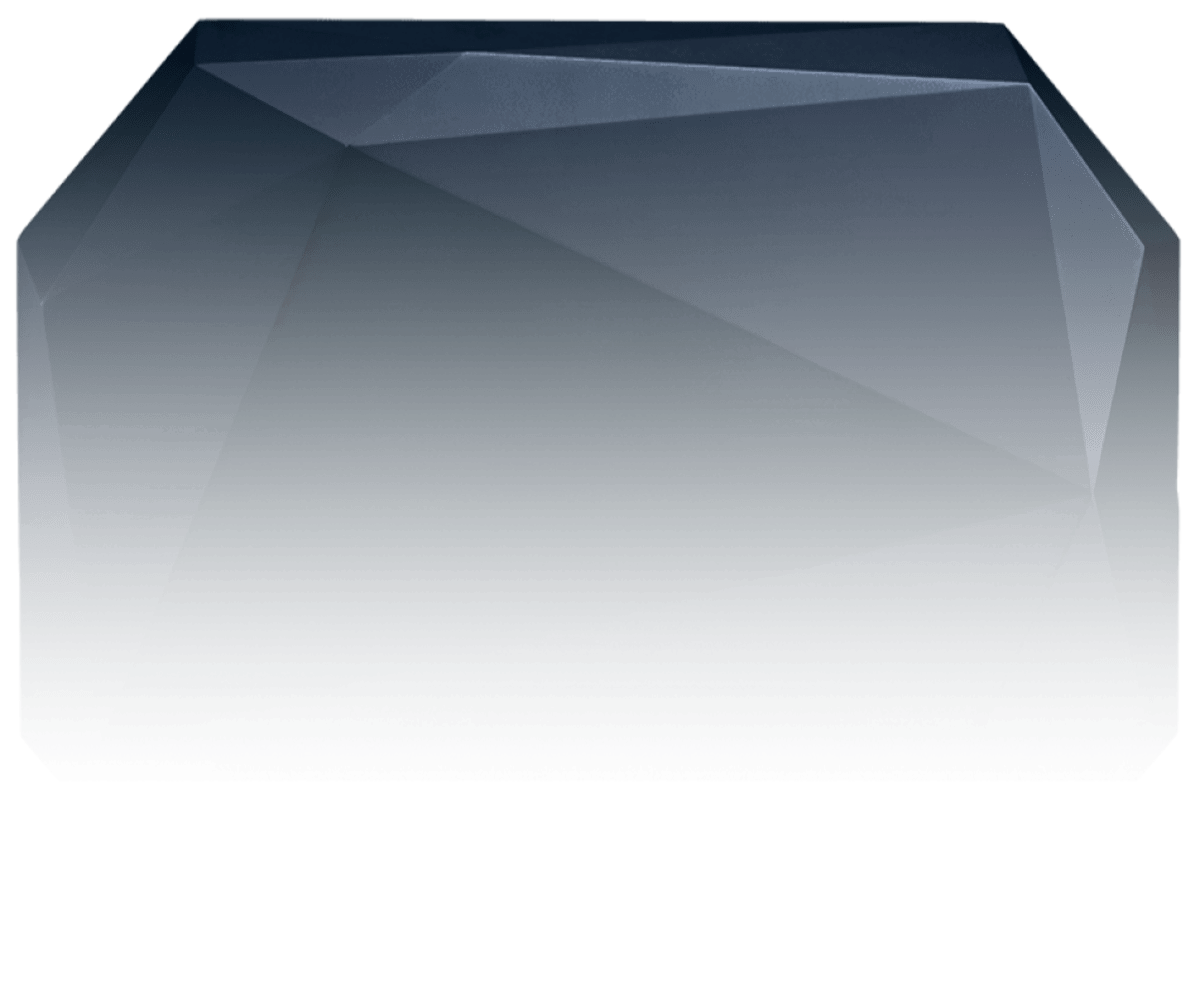 Fiercely independent for more than 25 years to reach and migrate the highest security level
That independence gives us the freedom to answer your security challenges in a radically different way. It gives us the freedom to ask questions others can't, free to bet on the future rather than always on immediate returns, free to respect the market, its codes and regulations but also look beyond them, to find a better way.
We constantly invest in our human resources to guarantee you the best of innovation, but also all the support and services you need.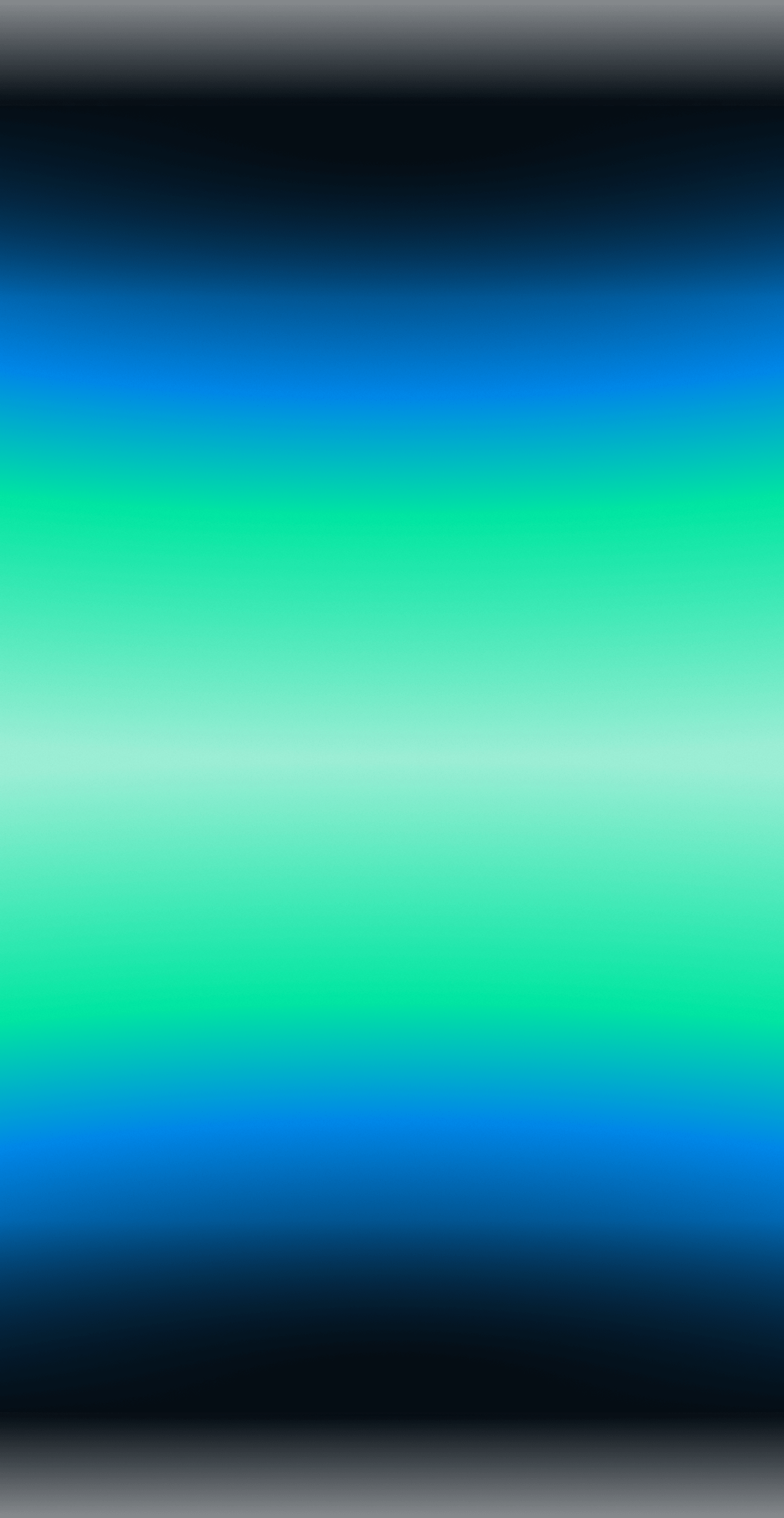 Freedom to trust your instincts with our intuitive solutions. Freedom to evolve your systems according to your needs, not someone else. That's the power of independence.
That's the power of STid.
+0
company partners
and customers served
+0
countries
on 5 continents
0%
growth over the
last 2 years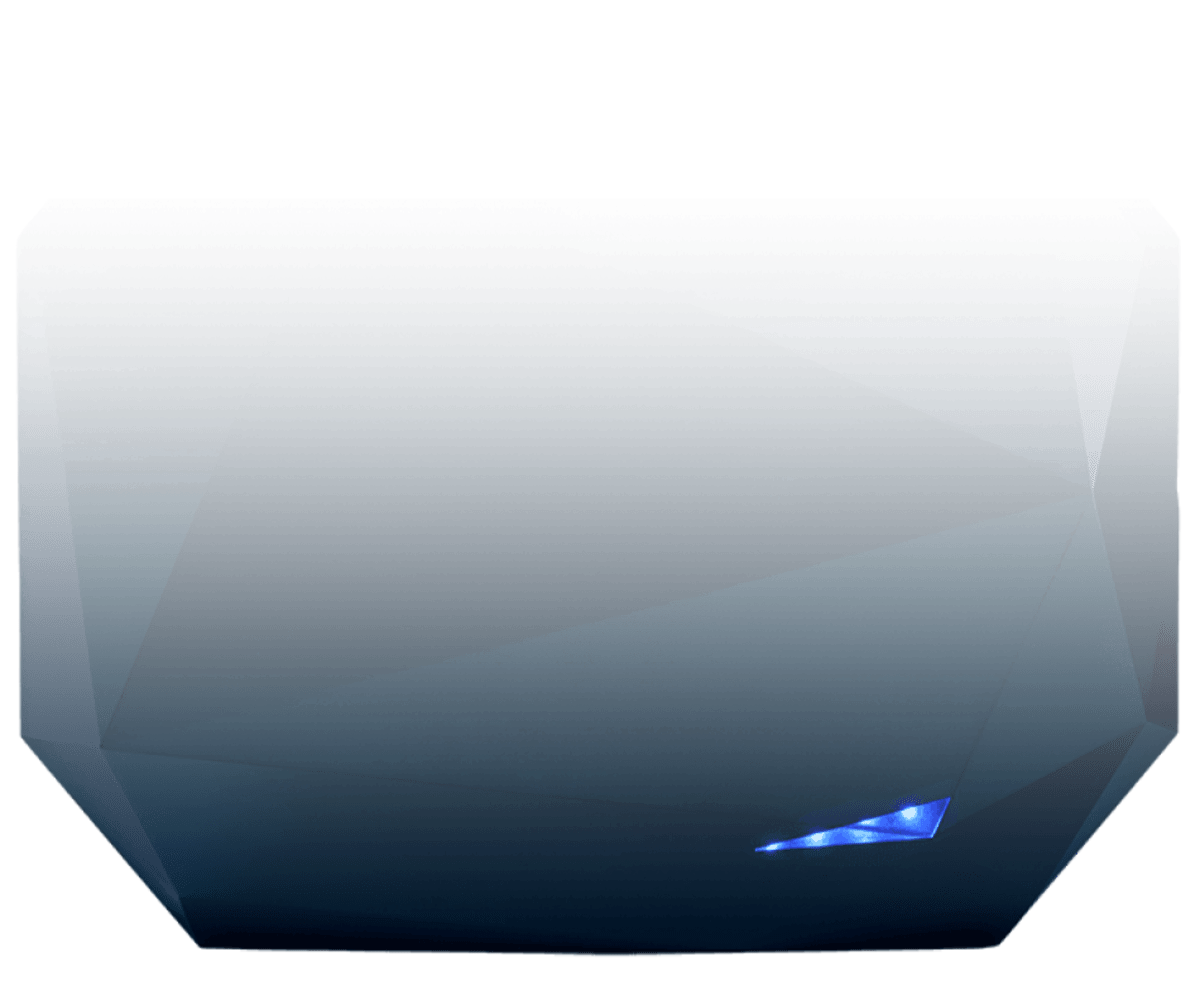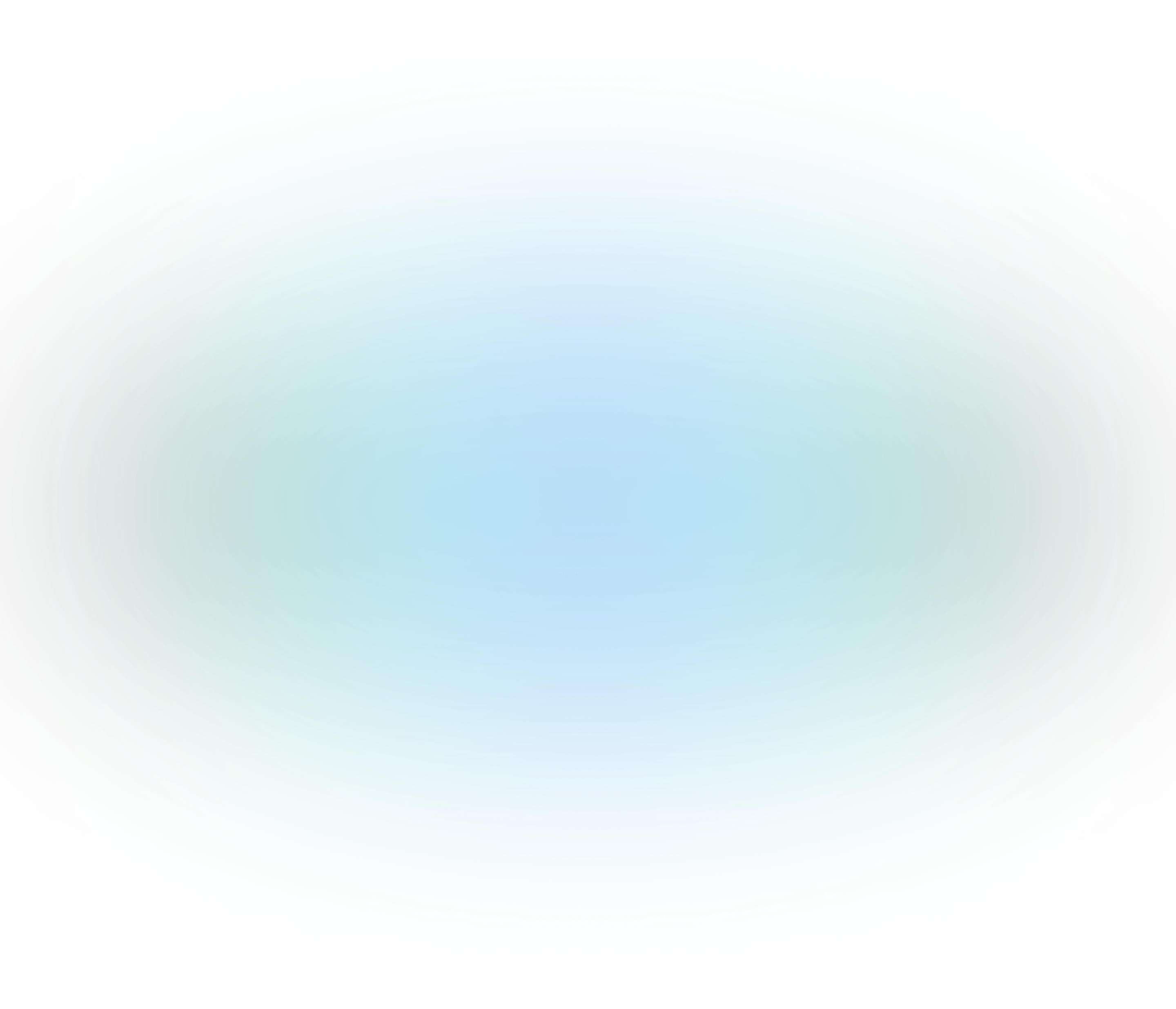 W

h

e

r

e

v

e

r

y

o

u

a

r

e

i

n

t

h

e

w

o

r

l

d

,

w

e

a

r

e

h

e

r

e

t

o

h

e

l

p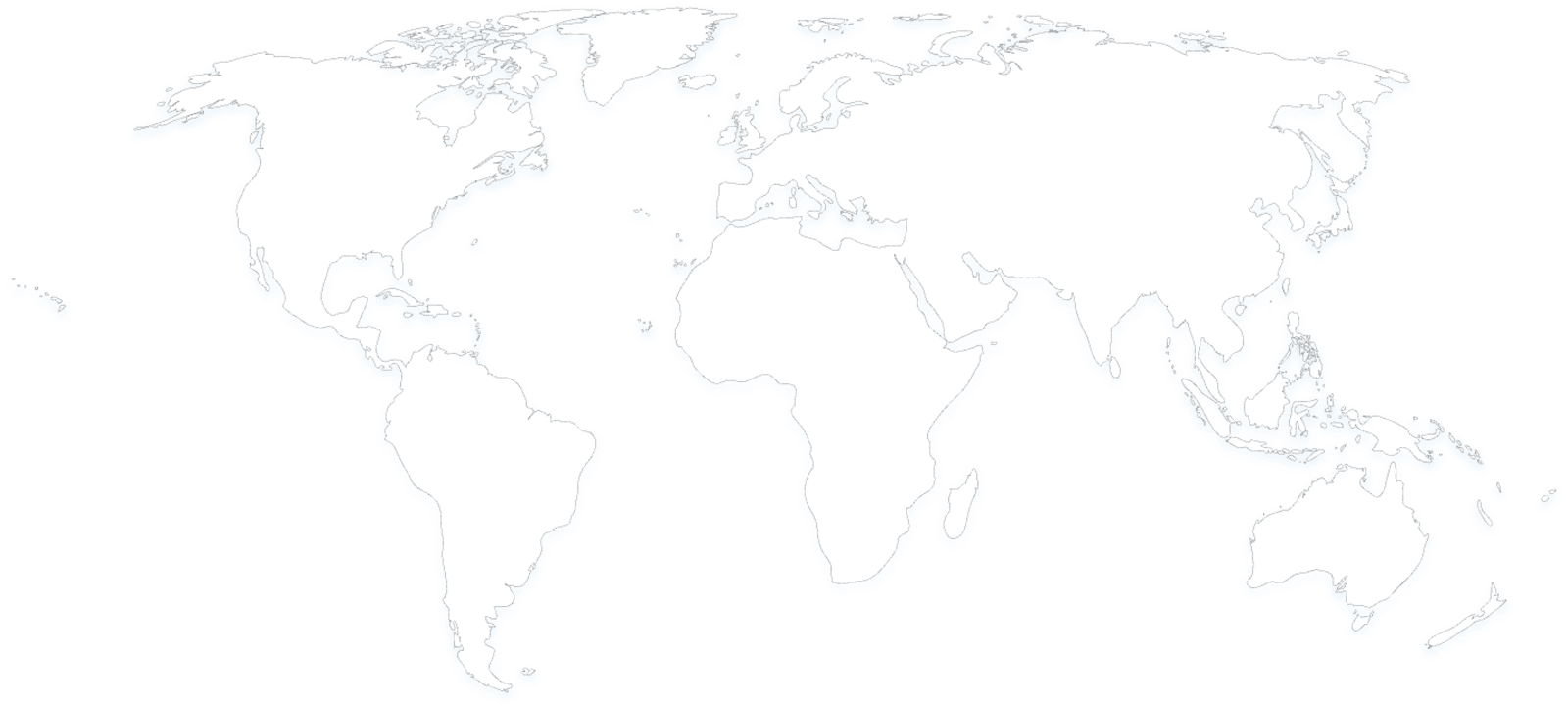 france
(headquarters)
20 Parc d'activités des Pradeaux
13850 Greasque
France
+33 (0)6 46 91 93 41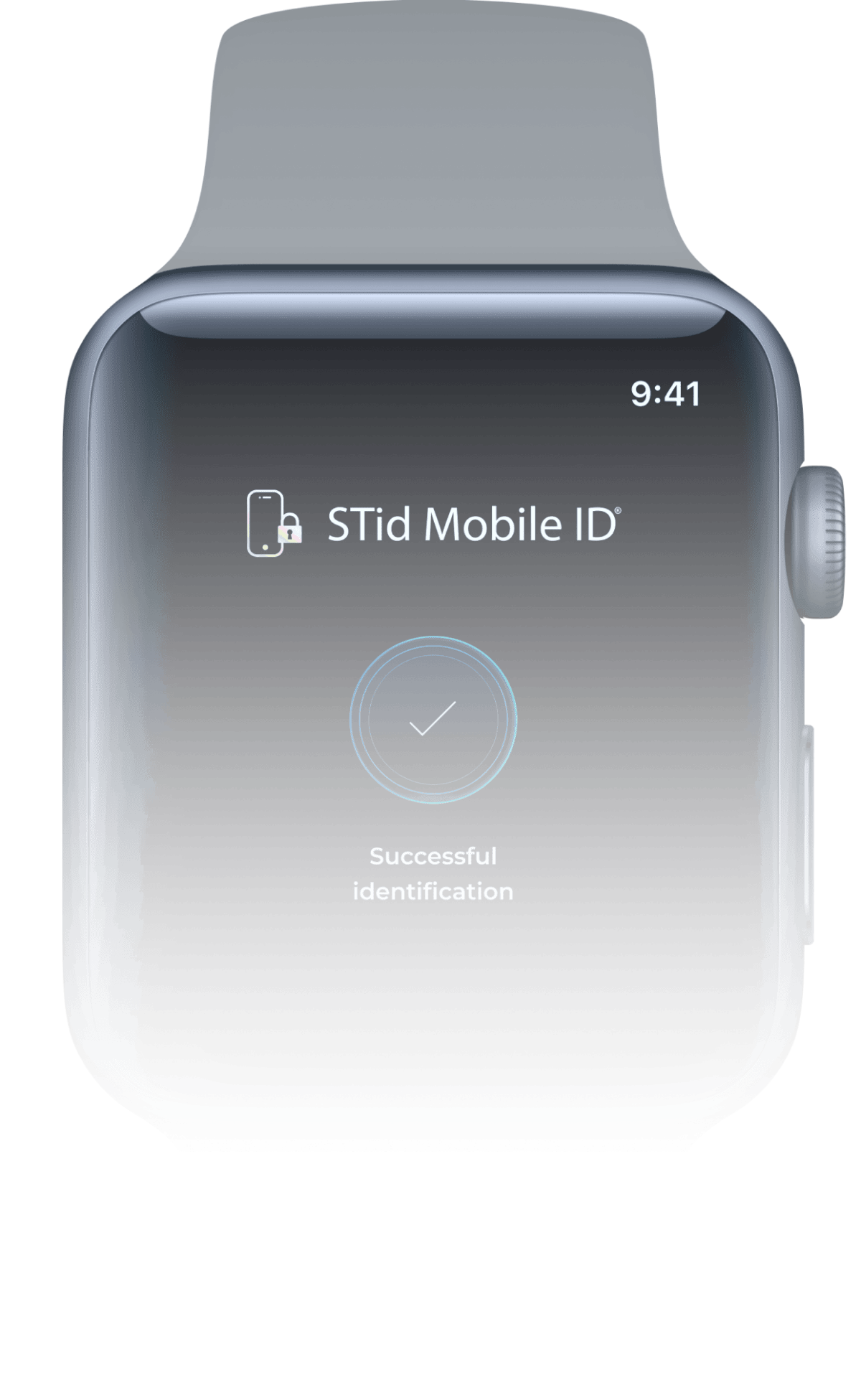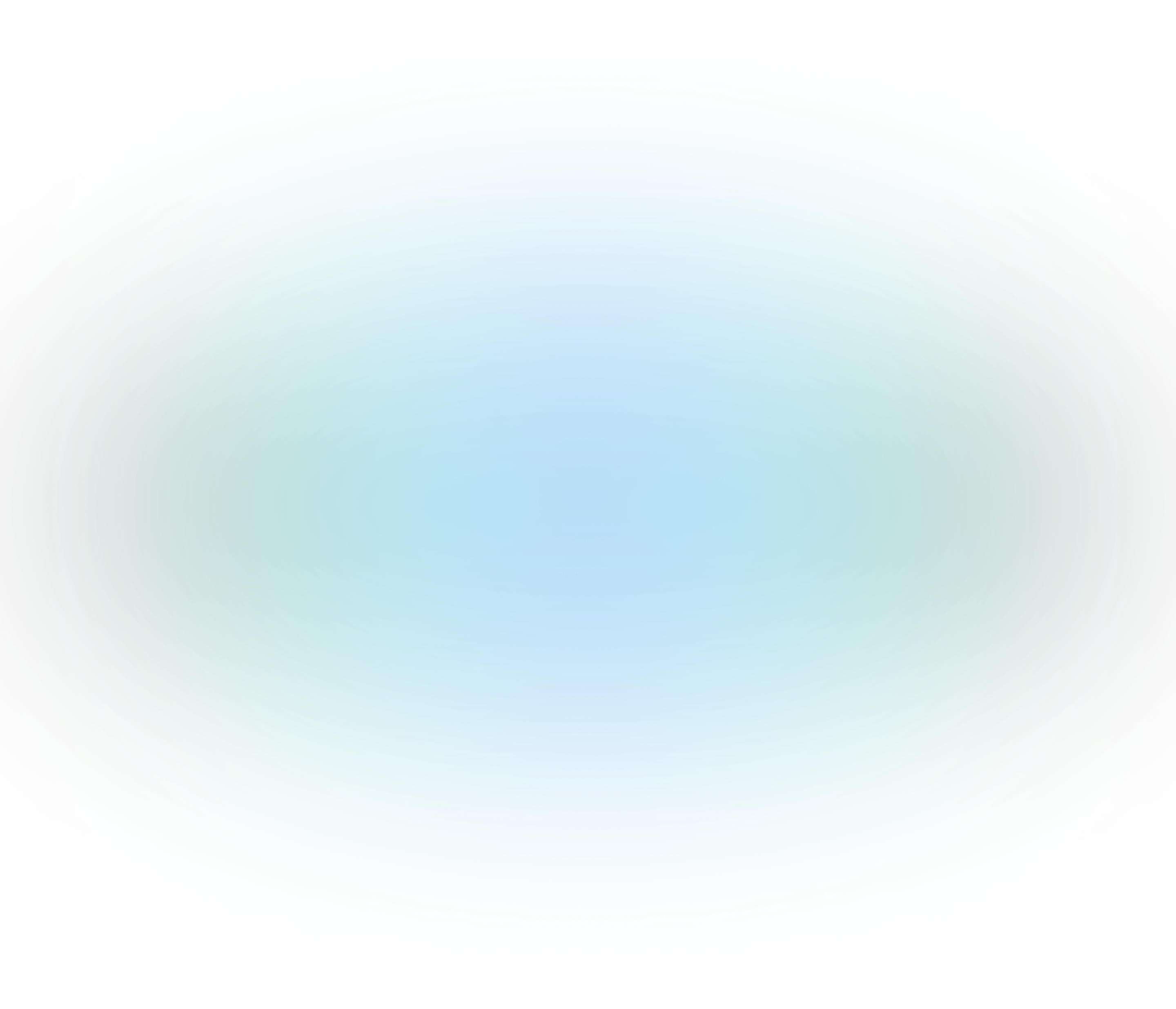 We are the first manufacturer certified by the ANSSI (CSPN) and considered the best partner for government organizations and defense departments in physical security identification issues. Our products are OSDP™-verified and SSCP-certified, offering the highest levels of security.
In addition, our award-winning range of access control readers withstand most environmental hazards (IK10 to resist shocks and impacts, IP65-level against bad weather, and further resistance to chemicals, detergent, oil, fuel, and more).
OUR recent partnerships
Discover all our product range.
One Supplier for your end to end security.