The essential tool for UHF software development!
The UHF development kit lets users, installers and integrators easily integrate the SSCP communication protocol and all the UHF read-write functions.
Complete libraries including many tools

Complete and customized management of RFID chip functions
Reader settings management (LEDs, relay…)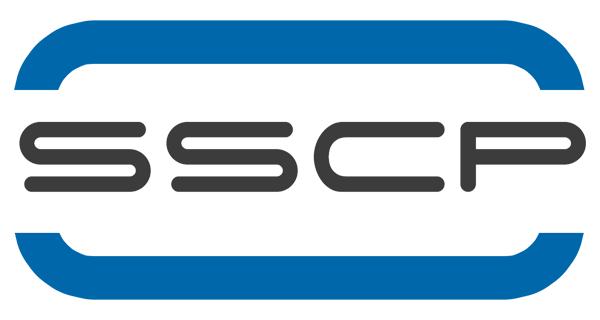 SSCP secure communication protocol

The open STid Secure Common Protocols (SSCP and SSCP2) provide security between reader and management system, enabling AES encryption and mutual "reader-controller" authentication before communication.

Benefits
Open, non-secret protocol
Cryptography using public algorithms
Reader authentication (session keys)
Signature, encryption
User key management
Choice of communication method and security level (unencrypted, signed, encrypted, signed and encrypted)