The most awarded access control
reader series around the world

The perfect blend of high security and upgradability

Every now and again, things come along that completely transform our way of thinking, creating new benchmarks and challenging our well-worn concepts.

With its range of innovative Architect® readers, STid has created the perfect blend of high security and upgradability.

This is the first modular range of secure RFID, NFC (HCE) and Bluetooth® readers offering both flexibility and simplicity.
Create your own upgradable configuration
The Architect® series is intuitive and dynamic, and consists of 7 interchangeable modules that can easily be connected to a smart
RFID core (optional Bluetooth®). The concept can be tailored to your needs, offering the optimum solution for any situation and ensuring
that all functionalities and security levels can be upgraded across all your readers.

This easy and cost saving modular approach lets you manage the security of your access points autonomously. The concept offers a greater
degree of availability and services, while optimizing your inventory by reducing the number of parts needed by 40%.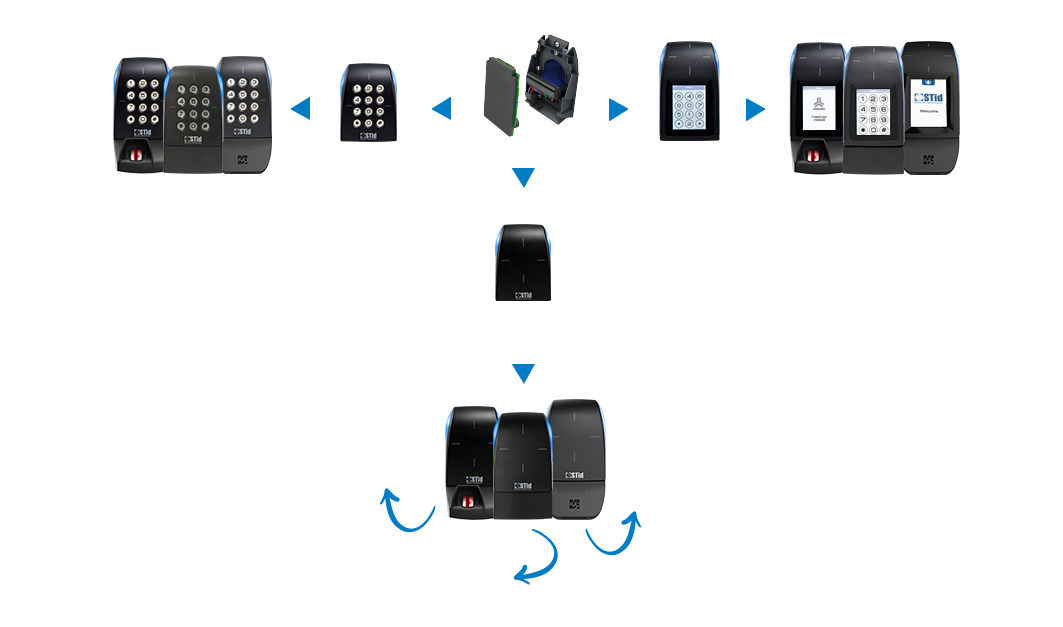 Easy access to high security

STid is the first RFID manufacturer to have received First Level Security Certification (CSPN)* and to offer access solutions compliant with new European regulations on personal data protection (GDPR). It's a recognition of our unique know-how, the technological and security expertise that are implemented in your access architectures, whether new or existing.
Keep control and remain fully independent in your access control management. All public encryption algorithms can be used (3DES, AES, RSA, SHA…), which are recommended by official data security agencies (such as the French national agency ANSSI).
The Architect® readers use the latest MIFARE® DESFire® EV2 & EV3 contactless chips with new data security mechanisms:
Secure Messaging EV2: secure transaction method based on AES-128.
Proximity Check: enhanced protection against relay attacks.
The Architect® Blue range uses an EAL5+ certified crypto processor to encrypt your data.

Best market self-protection
The patented tamper protection system protects sensitive data and gives the possibility to delete the authentication keys. Unlike the current solutions on the market, the reliability of the accelerometer-based technology avoids it being outsmarted.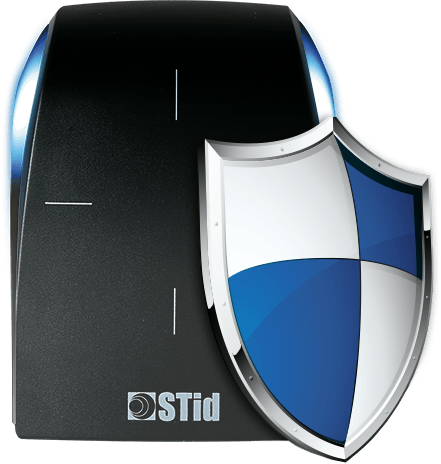 Standing the test of time
The Architect® readers design has been developed to withstand harsh environments, to operate outside (IP65 level) and to offer a high impact resistance (IK10).
Download the resistance report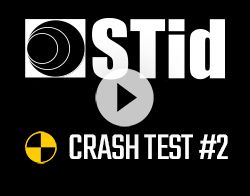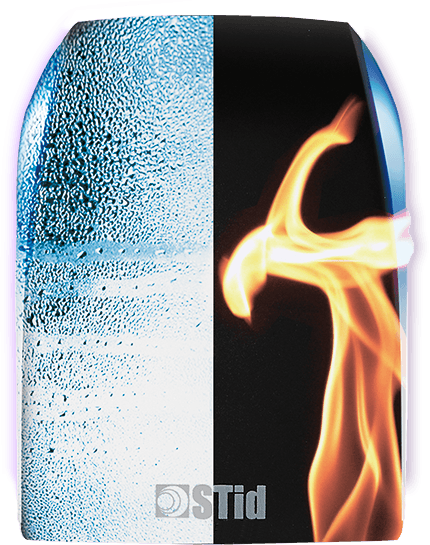 Ensure secure migration
The multi-technology Architect®

range makes it easy to manage extensions, upgrades and technology migrations.

Readers can read:

NXP MIFARE® credentials (Classic & Classic EV1, Ultralight® & Ultralight® C, Plus® & Plus® EV1, DESFire® 256, EV1, EV2 & EV3),
French Ministry cards ("Carte AGENT", CIMS), civil aviation (STITCH),
CPS3 (IAS protocol) health cards,
smartphones* compatible with Bluetooth®, NFC (HCE) technologies and Orange Pack ID.

Readers also exist in LEGIC® version.
LEGIC® range



*Available with Architect® Blue readers
The essence of elegance

A signature reflects personal style choices. The design of Architect® readers is immediately recognizable, with a dynamic and elegant style, featuring clean, pure lines.
The Architect® range is elegant day or night thanks to its set of multi-colored, high-intensity LEDs.
A spectacular experience

"Skin effect" new customization technology