Seamless technological migration
The Architect® Blue Hybrid keypad reader makes it easy to manage extensions, upgrades and technology migrations. During a migration or a complex multi-site configuration, it can read a heterogeneous mix of cards.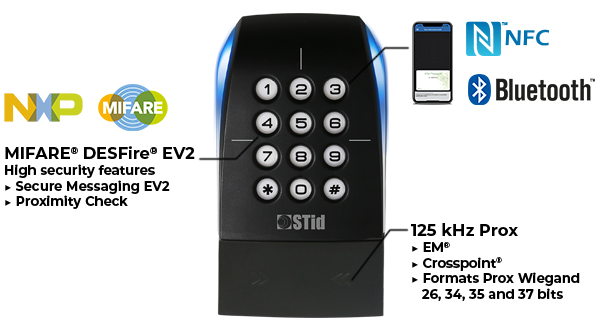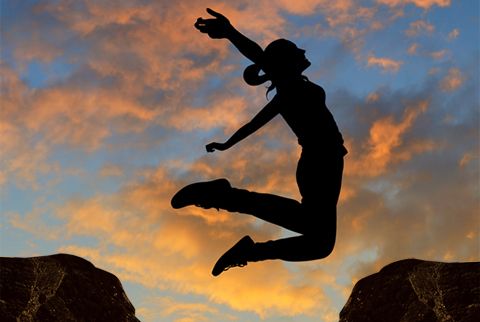 Multi-factor identification
With both reader and keypad available together, the Architect® Blue Easyline reader allows double-factor identification by combining identification by RFID or virtual card and a PIN code.
The Easyline keypad mode operates in "Card or Key" mode in 4-bit format only.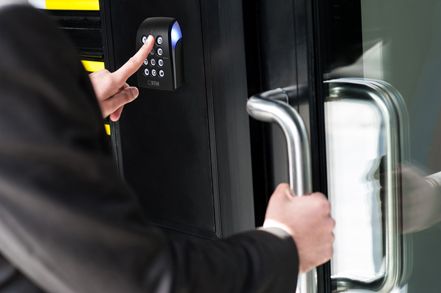 Welcome to high security

Easyline offers enhanced security through data encryption and mutual authentication between the card and reader. It uses the latest MIFARE® DESFire® EV2 contactless chip technologies with new data security mechanisms:
Secure Messaging EV2: secure transaction method based on AES-128 with protection against interleaving and replay attacks.
Proximity Check: improved protection against relay attacks.
By using security-standard encryption and advanced key management mechanisms, Easyline reduces the risk of duplicated card or compromised data.