Easy to install

The Architect® One Blue is a mullion RFID reader specially designed for installation in small spaces, for example on door frames or narrow flushbox mounting.
Its small size and intelligent design make it easy to incorporate into any installation environment with no spacer required (included on metal).
The plug-in/plug-out connector cable and the round mounting holes make the installation easier.
Download the installation note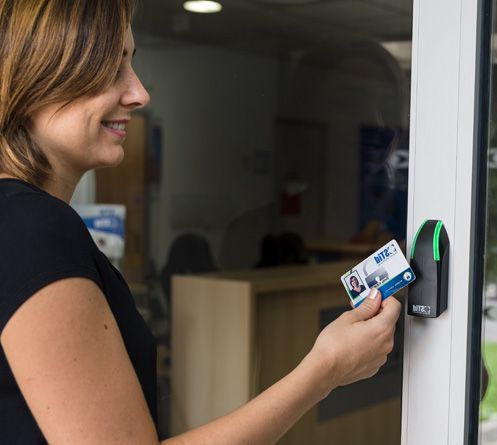 4 identification modes for a unique experience
Virtual cards promote acceptance of and compliance with the Security Policy of businesses, industries and governments.
STid Mobile ID® is so user-friendly that it makes identification instinctive.
Choose your favorite identification mode and make your access options both secure and much more intuitive!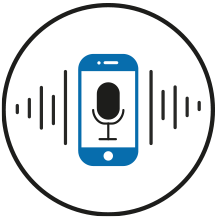 Card mode
by placing your smartphone in front of the reader.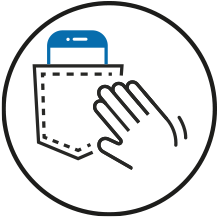 Tap Tap mode
by tapping your smartphone twice in your pocket for near or remote opening.
Remote mode
by using your smartphone as a remote control.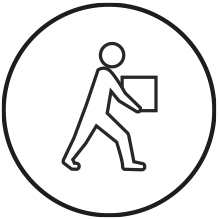 Hands-free mode
by simply passing in front of the reader.
See identification modes

Welcome to high security

STid is the first RFID manufacturer to have received First Level Security Certification (CSPN).
It's a recognition of our unique know-how, the technological and security expertise that are implemented
in your access architecture, whether new or existing.
The Architect® One Blue reader uses the latest MIFARE® contactless chip technologies with new data security mechanisms.
All public encryption algorithms can be used (3DES, AES, RSA, SHA, etc.), which are recommended
by official data security agencies (such as the French national agency ANSSI).
The Architect® One Blue series uses an EAL5+ cryptoprocessor to improve protection and privacy.
End-to-end security control
With top-level security certification (CSPN) from the French National Agency for the Security of Information Systems (ANSSI), STid secures and protects your data.
In addition to an integrated cross-level quality process within the company, we have implemented a constant auditing procedure with a number of external security audits (PHONESEC).
Download the audit certificate
Securing smartphone Apps & users

Encryption and obfuscation methods

Anti-reverse engineering development methods

Multi-factor authentication

Security audit

ANSSI compliant secure communication

Data authenticity and confidentiality ensured throughout the communication chain

Use of cryptographic algorithms comply with international government standards

Secure sensitive data storage

Secure storage using encryption and obfuscation methods

EAL5+ storage in the reader

"Skin effect" new customization technology