Acknowledged expertise
STid has established a special structure for industrial clients to offer you its expertise for all your contactless identification applications, including RFID, IoT, Bluetooth® Smart, NFC, IoT, M2M and more.

STid OEM Service offers a range of solutions suitable for all clients, from simple aesthetic customization to complete product design and various certifications.
STid OEM Service draws on its comprehensive skill set (electronics, mechanics and plastics) to manufacture, assemble, inspect and package your finished products. We accurately meet the specifications and environmental constraints of the most demanding industries, offering tailor-made manufacturing solutions suitable for our clients' functional and standards-based requirements, and a design to meet your objectives.
STid's tailor-made solutions are designed for a user-friendly experience while improving security levels and complying with our clients' wish for technological autonomy and independence.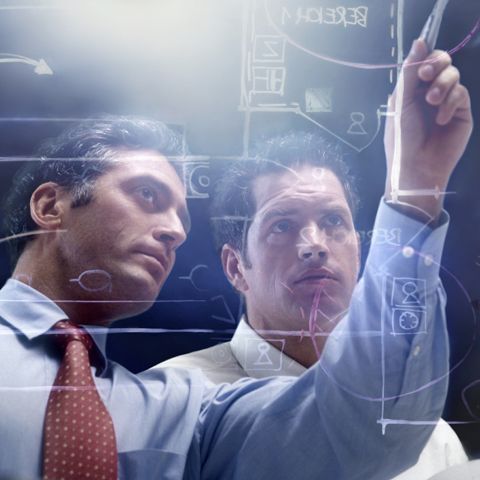 Green Design
STid OEM Service supports its clients in Green Design projects for electronic and mechanical solutions:
Life Cycle Analysis (LCA)
Production of Product Environmental Profiles (PEP)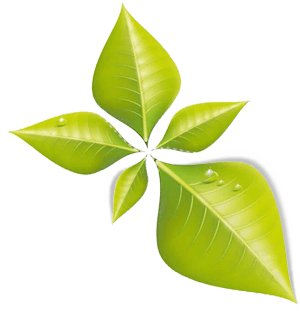 Providing you with cutting-edge skills
Human Capital and technological skills

Software development: PC and embedded applications
Development of secure multi-platform mobile apps (iOS®, AndroidTM, Windows Phone, etc.) and of OTA (Over-The-Air) application management platforms
Microcontroller programming: DSP, ARM, etc.
Applied physics: antenna design, controlling RF fields
Applied mathematics: cryptographic algorithms for authentication and confidentiality
Electronic design

Specialist in extreme environments

Design of ATEX & IECEx certified solutions for explosive environments
Detailed knowledge of aeronautical standards: ATA Spec. 2000, SAE AS5678, RTCA DO-160, SPX 902 A 002 E01, etc.
Solutions with high-resistance to extreme conditions: extreme temperature variations, water, fire, dust, impacts, vibration, etc.

Developing solutions that meet your needs

Integration of specific chips / protocols / technologies
Installation on specific anchoring points or flush boxes
Design of solutions that bear corporate brands and comply with graphic charters
Our technological tools
STid OEM Service has powerful R&D resources for optimal product design and quality:
Spectrum analyzer: 9 kHz – 3.0 GHz
Vector network analyzer: 300 kHz – 3.0 GHz
Logic analyzer: 68 channels / 500 MHz sampling freq.
Oscilloscope: - 4 channels / 1 GHz
Modeling and simulation software: 3D electromagnetic field simulation (Ansoft HFSS) and 2D+ electronic board simulation (Ansoft Designer)
Climate chamber
Electronic and mechanical CAD: design, simulations

Faraday cages: protected environment for more precise measurements
Test laboratory for electrical safety
Test laboratory for electromagnetic compatibility
Dual climate chambers: more precise analysis of temperature regulations
Test and quality laboratory: HALT/HASS test bench (product aging), etc.
IK10 test, etc.
Certified quality process
In addition to a quality insurance incorporated into every level of the STid, we implemented a industrial engineering process dedicated to overall project management.


Audit phase

Assessment of existing systems and opportunities (RAMS process with functional assessments of risks, reliability)

Creative phase

Recommendation of technologies and technical solutions, with financial (ROI), organizational, human and technical impact assessments (standards, certifications)

Project Management phase (Project owner, Project manager)

Specifications drafting, project planning/scheduling, resource management

Design phase

Architecture design
Electronic, electrical and equipment design
Production
Firmware development

Qualification phase

Quality control
In-house and laboratory testing
Onsite testing

Integration phase

Implementation of the solution

Support phase

Technical and operational training
Change management support
Follow-up and support
OEM - Full range of HF and UHF modules
STid creates OEM readers adapted to all your needs and applications in access control:

125 kHz modules
High security 13.56 MHz modules
UHF modules and mini modules


- Low, medium and full power