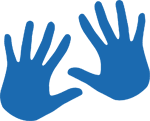 Hands-free solutions offer smooth access that complies with usage constraints: identification of drivers without needing to open windows, identification of operators whose hands are full, compliance with hygiene rules in hospital environments, etc.
Some entrances require smooth, easy and hassle-free access. STid offers hands-free access control solutions which do not require users to take their card out of their pocket or bag. STid provides ideal, practical solutions for all facilities where handling an access card or pressing a remote-control button could be awkward or dangerous for the user.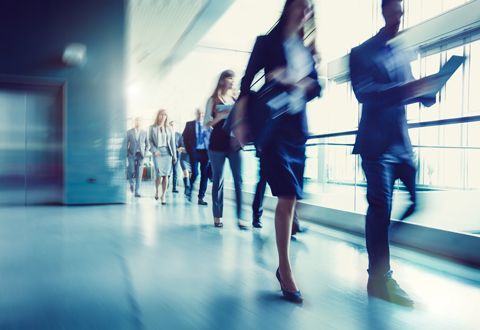 Hands-free identification applications:
Access in laboratories, to limit infection risks,
Motorcycle parking access,
Truck access to loading ramps
Access to depots/warehouse, and receiving and storage areas with automatic doors
Access to high traffic environments (universities, events, museums, factories etc.)
Easy wheelchair/disabled access etc.
Benefits of an optimized
flow management:
saving times and money,
hassle-free and easy-to-use,
improving your brand image,
paying attention to your employee's needs etc.

Identification with complete freedom
Our hands-free solutions mean that you can secure an access zone while retaining total freedom of movement.
They are very user-friendly because users keep their hands free to perform everyday tasks. It is no longer necessary to present an access card as credentials.

Plug & Play - Easy integration and installation
STid designs hands-free readers that are compatible with existing access control systems thanks to standard communication interfaces: TTL (Wiegand & Data/Clock), RS232, RS485, TCP-IP etc. They require no electronic configuration, for quick and simple installation.

High resistance
All our readers are mechanically designed to withstand the demands of high traffic environments.
They are waterproof and can be installed indoors or outdoors.
A complete range of hands-free readers to speed up access!
STid has developed the biggest range of hands-free readers on the market to help you meet your identification needs with ease.
125 kHz - L51 readers

Reading distance up to 50 cm
Reads 125 kHz EM chips

Architect® Blue Readers

RFID + Bluetooth® readers
Identification via the STid Mobile ID® app
Ultra-compact design
Customizable (logos, casing & LED color, skin effect)