Pre-configured readers and credentials
Ensuring the highest level of security for your installations?
Yes, and with instinctive and turnkey solutions!
Every organization should be able to get secure access readers without having to manage configurations, encryption, key tracking... With Easyline, readers are delivered configured and ready to use!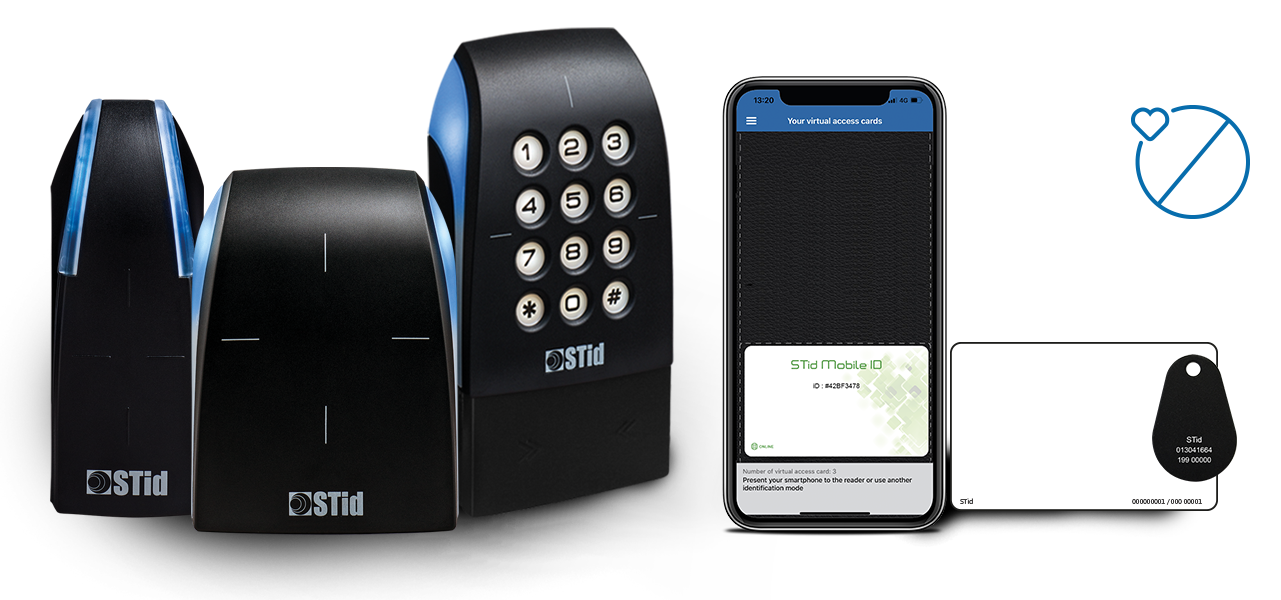 Plug & play access control
Easyline readers and credentials, mobile or RFID,
combine out-of-the-box simplicity with ultimate security.
Simplified management
of your access control
Easyline consists of automatically paired readers and credentials.
No more worry about configurations or encoding parameters!

Interoperable solution
The reader's Wiegand output easily interfaces with most existing access control panels.
Different formats are available: Wiegand 26, 32 or 37 bits.

No configuration required
Readers are pre-configured and Plug & Play.
Each credential is programmed at the factory with double encoding and benefits from a unique numbering.

Easy to install
The installation of the readers on site is easy:
Removable terminal block or connector
Compatible with EU and US electrical pots
Mounting on any surface and in any type of environment.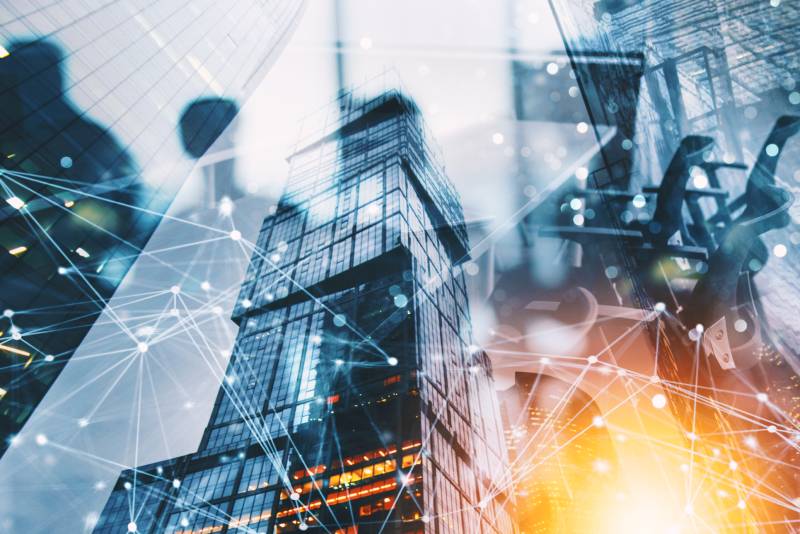 Your security without compromise
Easyline supports the latest MIFARE® DESFire® EV2 contactless chip technologies with their new data security features:
Secure Messaging EV2 : a method of securing transactions that protects against stripe and replay attacks.
Proximity Check : protection against relay attacks.
The solution eliminates the risk of duplicating credentials or compromising data.